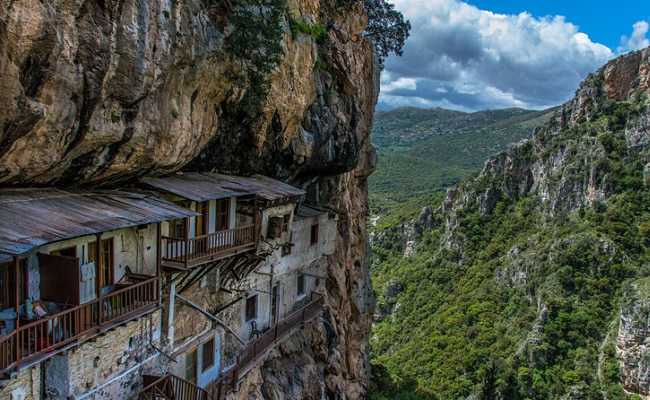 The Monasteries of Philosofou and Prodromou in Dimitsana.
2 places totally assigned with the history and the beauty of the village.
A must-do while being here, although the access is not easy for families with kids.
Not only for religious reasons but even for its architecture and its resistance to the years passing by.